hello.
we've had quite a busy start to our "semester" in the new year.
we started extracurricular activities -
jui jitsu and ballet and soccer.
i promised myself that i would get them signed up
after we had successfully completed one "semester" of school.
and since we survived, we thought it was time to start -
to get them SOCIALIZED a bit more.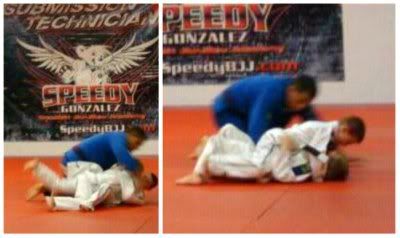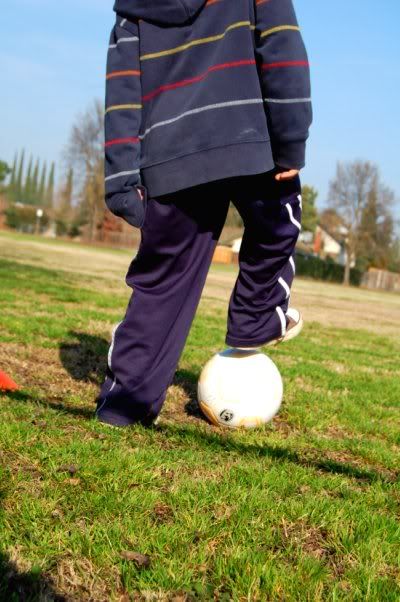 and after the first dizzying weeks of sudden activity -
do you know what i've learned?
IT'S NOT MAKING A STINKIN' BIT OF DIFFERENCE
sure, they sleep well those nights after practices,
and sure, i get a bunch of great photo-ops,
and we all get some fresh air...
but they don't NEED it to make them better at socializing.

the best social skills come when
they learn how to be themselves.
and it doesn't take a bunch of kids running after a ball
to teach them that.
it takes love, patience and understanding.
it take's a deep sense of curiosity on our part -
so that we can figure out what makes them tick.
but mostly it takes time.

and of all the gifts that the homeschooling parent can impart on a child,
this is the greatest -
THAT WE TOOK THE TIME
TO MAKE THEM COMFORTABLE IN THEIR OWN SKIN.
and that's all that matters.
the rest will take care of itself.
becky from hellofromhades.blogspot.com